Real Estate Finance Course
Apnakamai's property finance online courses focus on real estate finance and investment techniques from an investor's and lender's perspective. They will provide you with a rich understanding of the benefits and risks associated with real estate finance and improved skills in modeling financial structures and evaluating investments.
Take part in our industry-leading the best real estate finance course or virtual training room course in the comfort of your home or office. Our courses are attended by the world's top investment and corporate banks. Check it out today or email us for more information!
Apnakamai Learning On-Demand!!!
The world's first on-demand video learning platform designed by finance professionals, for finance professionals. Apnakamai Learning On-Demand is a comprehensive, high quality, and engaging video learning platform covering all areas of banking and finance from fundamental concepts to advanced theory.
Best Finance Certificate Courses
This is the best finance certificate course presents a toolkit to maximize investment returns. Students closely examine the four sources of real estate returns (cash flow, appreciation, debt amortization and tax benefits) that impact their investment strategy. They develop an investment scorecard to investigate new investment opportunities. They practice a rigorous, rational approach to deciding whether to keep, sell, refinance or renovate a property. Working through examples of study strategies and successful partnership structures to raise capital from investors. Finally, students learn how to efficiently manage a growing portfolio of cash-flowed assets.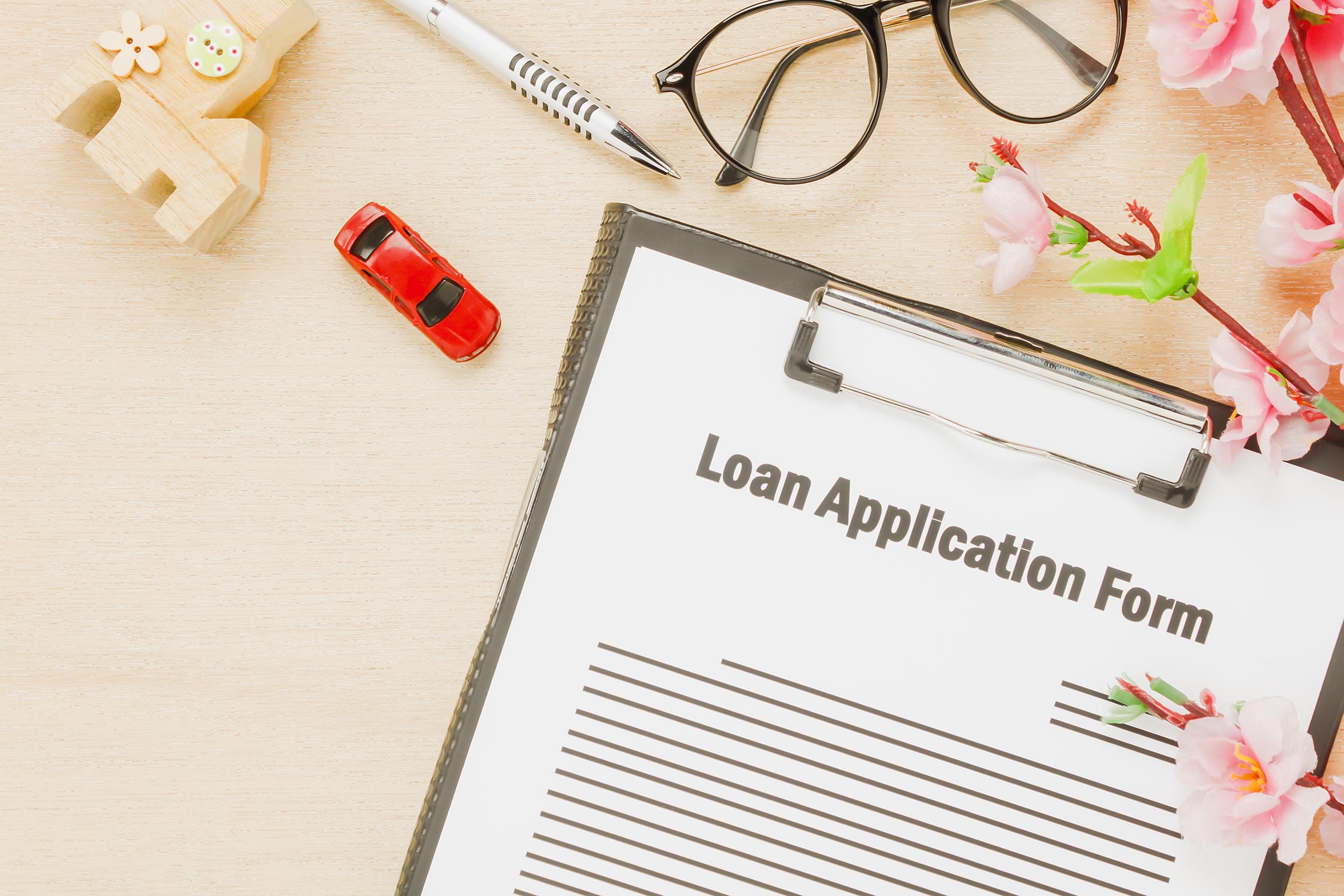 Apnakamai deals with several accredited lenders for the best mortgage rates and solutions and then pass along volume discounts to reduce rates even further. We work hard to protect our customers with thousands, a smile. is it, call or apply online today to experience the Apnakamai advantage.
Apnakamai 
Powered by Lambodar Enterprise
1412, Shilp Epitome,
Rajpath Rangoli Road,
Sindhubhavan Marg,
Bodakdev - 380054