As the saying goes, great opportunities do not knock twice, you must be willing to grab the opportunity and use it to achieve self-sufficiency. However, to do this you need money. We at Apnakamai help unlock the true potential of your assets and help you to meet your financial needs. Whatever your business needs may be, we understand this and then adapt our solutions to meet them.
Apnakamai offers liquidity against your immovable property to meet your ever-growing business needs. It allows you to take advantage of any opportunity that comes your way against the security of your residential/commercial/industrial property.
Features of Loan Against Property from Apnakamai
1. Loan on various property
With Apnakamai, you can avail loan against your residential/commercial property, or a loan to purchase a commercial property.
2. Flexible repayment
Pay your mortgage loan according to your budget and enjoy the flexibility of the part payment facility. Apnakamai allows you to borrow for tenures for a period of 20 years with the flexibility to modify the tenure structure according to your financial needs.
3. Transparent processing
All charges communicated upfront at the time of loan processing. No hidden charges.
4. Quick and efficient servicing
With Apnakamai's quick service, your loan against property will be processed quickly and with ease.
5. Security
Apnakamai provides an equitable mortgage of the property for when the commercial properties are rented out on lease.
In addition to that, a tripartite agreement/irrevocable power of attorney is also required.
6. Online account management
Access your loan details anytime and anywhere via the customer portal
The benefit of loan against property from Apalakamai
Apnakamai assists with quick mortgage loan credit that disburses within 4 days post-approval.
Simple payment through monthly installments.
Easy and hassle-free documentation.
Lowest processing fee.
No prepayment penalty. This ApnaMai facility helps in giving you surplus money which reduces your interest burden and debt liability.
Simple Process
Register – Share your basic contact details
Validate – Verify the mobile number
Offers – Let Apnakamai find the right option for you!
Right Option
Apnakamai partners provide the best option available basis with your profile
Compare and choose the right lender as per your needs
Instant Connect
Apnakamai help you connect with 3+ partners at one go
Get instant sanction* and process for Disbursal*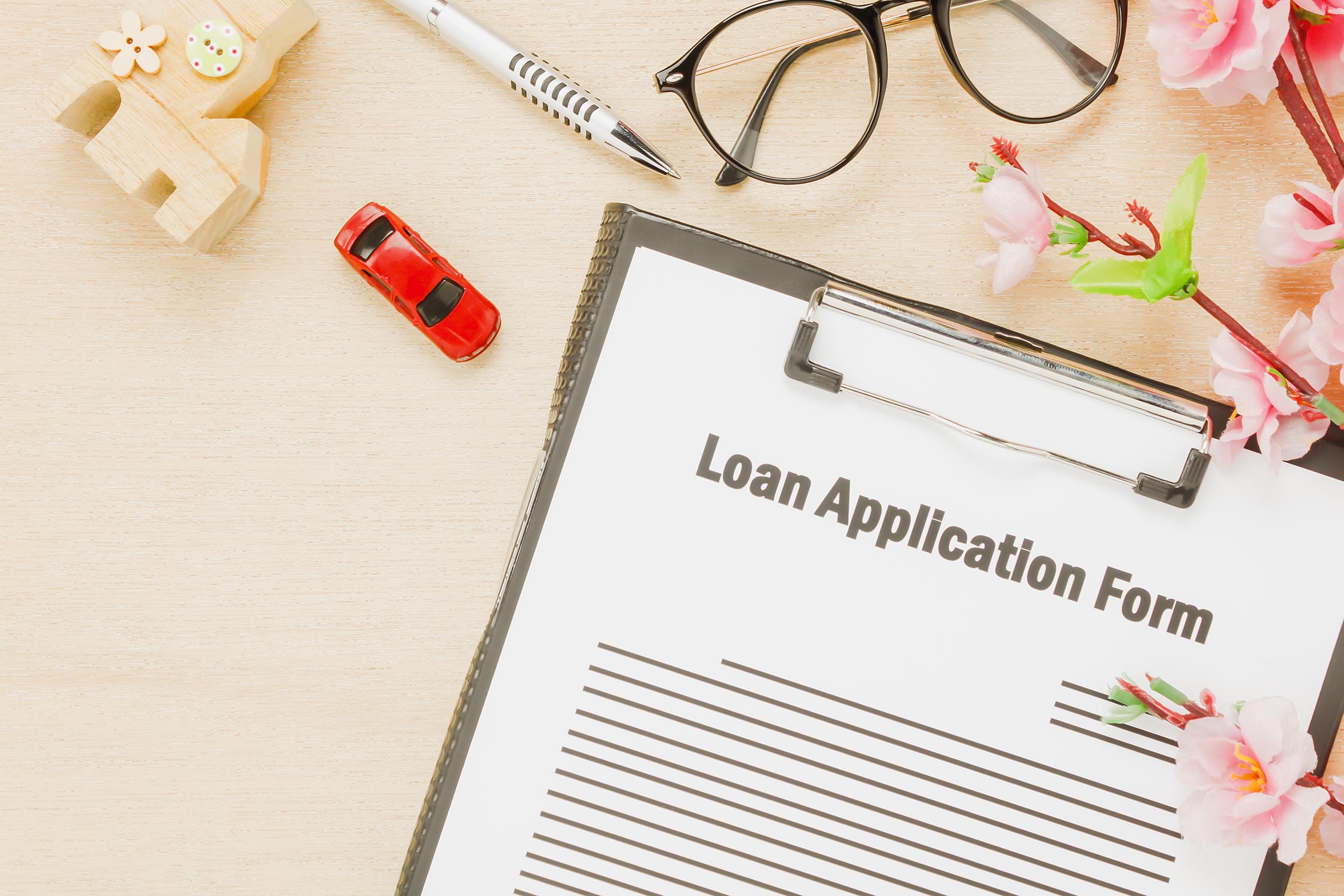 Apnakamai deals with several accredited lenders for the best mortgage rates and solutions and then pass along volume discounts to reduce rates even further. We work hard to protect our customers with thousands, a smile. is it, call or apply online today to experience the Apnakamai advantage.
Apnakamai 
Powered by Lambodar Enterprise
1412, Shilp Epitome,
Rajpath Rangoli Road,
Sindhubhavan Marg,
Bodakdev - 380054