A home is one where one sees oneself free. A place where you feel most secure. Creating the perfect house for everyone is a dream! We, at Apnakamai, help realize these dreams. For all home loan seekers, we have various options. Apply for a home loan with us. Bank or NBFC, we have all that will suit your specifications for the huge investment you make! In these competitive times, it is very difficult to get through the right choice to choose from. Different banks and NBFCs have different schemes, and it can be difficult for those who choose. What to do at that time Housing finance is not an everyday thing that you choose, so one must be very diligent in choosing one. It is the purpose of Apnakamai to help people with it. What all things to see?
Ready to Move Home Loans
Home Loans for Ready to Move or Resell Properties
Loans for Salaried and Self-Employed Individuals
Pre-approved Home Loan Offers on Selected Properties
Under Construction Home Loans
Home Loans for Underconstruction Properties
Loans for Salaried and Self-Employed Individuals
Slabwise Payment & Customized Repayment Options
Plot/Land Loans
Home Loans for Plot or Land Purchase
Loan for Plot Purchase where Individual is planning to build a house
Long term loan with customized payment options
Home Extension Loans
Home Loans for expansion of home from current area to bigger one
Upgrading home to a new location
Home Loan to built on of extra FSI
Home Loan Balance Transfer
Home Loan Transfer to other Bank or NBFC for better interest rates
Loan Transfer at 0%* Processing Fees
Additional Top Up Loan Upto Rs. 50Lakh
Home Conversion Loans
Home Loan designed to make a purchase of a bigger home with additional loan amount addition
Purchase of Bigger home while the current loan is running
The additional home loan provided by the same bank
Home Improvement Loans
Home Loans for Repair or Renovation of Current House
Tiles, Flooring, Painting, Interior/Exterior work added
90% Cost funding
Top Up Loans
Home Loan with the additional top-up amount
Designed specially to fulfill personal needs such as Home
equipements, Furniture, Marriage, Vacation, Etc.
Personal Loan is the other options one may opt-in for
3 Step Loan Process
Register – Share your basic details like – Name mobile and location
Validate – Verify the mobile number and ensure correct details are entered
Offers – Banks will contact you directly. Choose the right option as per your need
Best Rate of Interest
Banks provide the best option available basis your profile
Compare to various offering on our platform
Instant Approval
Bank and you agree on the terms and offers
Get instant sanction and process for Disbursal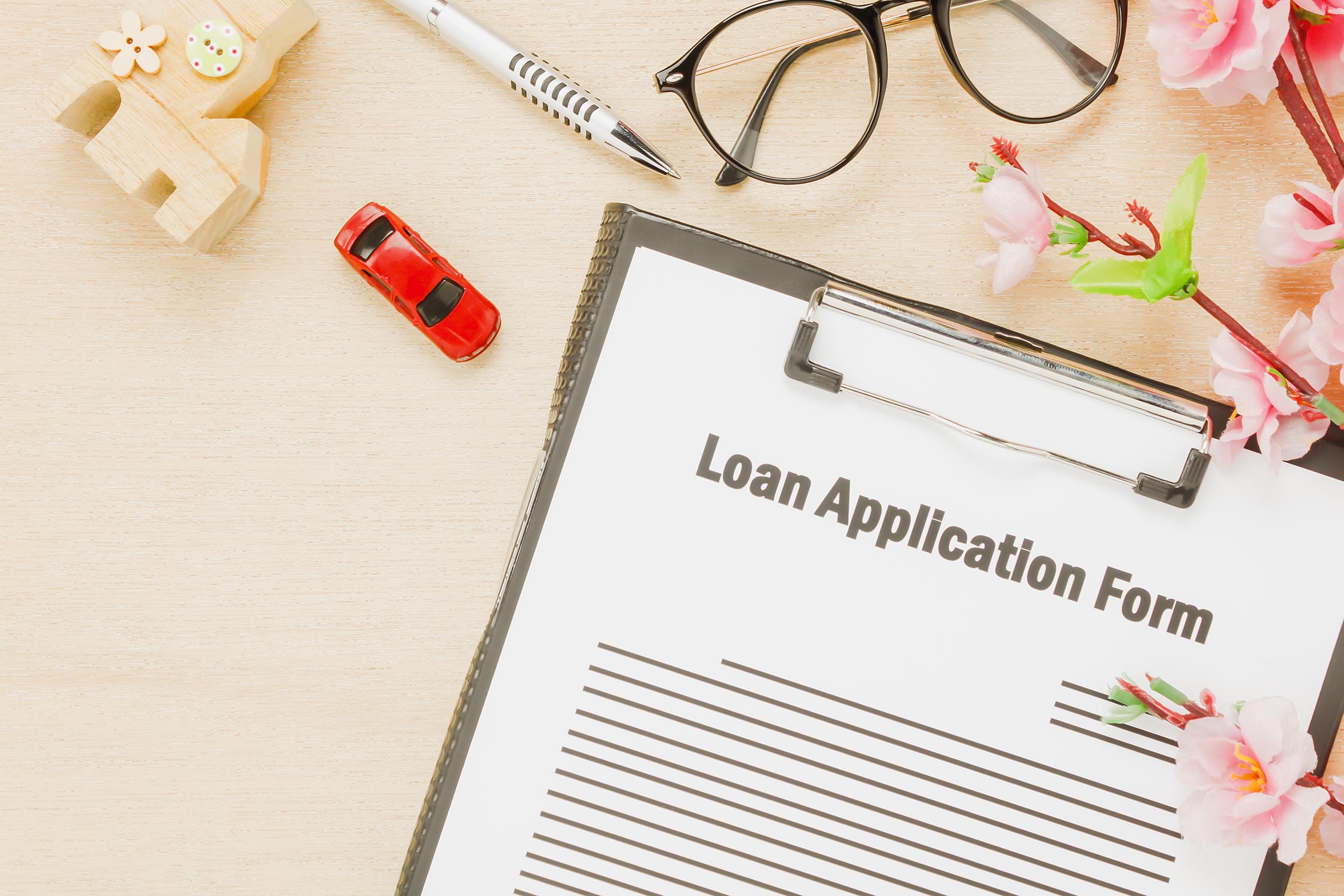 Apnakamai deals with several accredited lenders for the best mortgage rates and solutions and then pass along volume discounts to reduce rates even further. We work hard to protect our customers with thousands, a smile. is it, call or apply online today to experience the Apnakamai advantage.
Apnakamai 
Powered by Lambodar Enterprise
1412, Shilp Epitome,
Rajpath Rangoli Road,
Sindhubhavan Marg,
Bodakdev - 380054