Insurance Training Center
We provide cover for investors and managers of commercial and residential property and real estate consulting services. Whether you're interested in a complex multi-product solution, want to talk to an experienced underwriter or engineer about your fire risk, or have an emerging risk that keeps you awake at night, we're here to help. The Insurance Training Center is an online platform offering online finance training and online mock tests for various insurance related courses.
Insurance against the risks to your area, including:
Property
Pollution and remedial legal liability
Car / EAR and Builders Risk
We will keep listening, stay agile and reinvent solutions for complex and emerging risks with greater reach, strength and scale.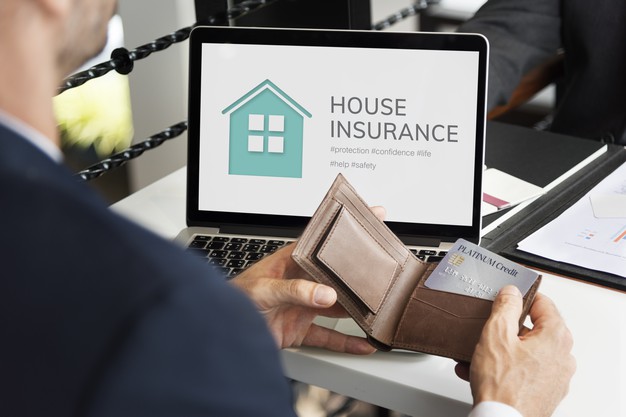 Property Insurance Features
Office insurance
Protect the office from damage and theft cover for fire, earthquake, riots, floods and similar hazards. This includes theft, theft and computer breakdown.
Engineering All Risk
Cover damages during the project or construction stage of a venture. Specialized insurance that caters to damage before a project is completed. Include loss of profit due to delays as well.
Factory & Warehouse Insurance
Insure damage to warehouses and goods stored there. Effectively ensure goods and the warehouse even when there is frequent movement of material, loading, and unloading of items.
Motor Fleet Insurance
Cover all the company vehicles in one single insurance. Fleet insurance considerably reduces paperwork by having just one insurance policy. Gives you more negotiating power with insurers.
Benefits Overview of Property Insurance
Industry Specific
Property insurance is an umbrella term that applies to different kinds of property. These range from Standard Fire & Special Perils Policy, Marine (Cargo), Marine (Hull), Engineering and Burglary Insurance policies. The insurance allows for clauses that are specific to your industry. This helps you to mitigate general business risks but also risks specific to your industry.
Wide Coverage
Property insurance provides cover against a wide range of perils and risks. These include burglary, fire, floods, inundation, earthquakes, explosions or implosions, riots, and arson. The insurance is highly customizable and can be extended to include terrorism risks. Loss of profit because of these perils can also be covered.
Simple documentation
Under a single document, you can get a combination of coverage that ensures the physical structure of the building and its contents that include machinery, equipment, raw materials, packaged goods, household appliances, electrical appliances, finished products, and many more. Can be more. The process of changing the insured property is also easy.
Get competitive price
Property insurance that combines all of your properties allows you to purchase the excellent cover at competitive rates. This is because such pools cover risk together and give economies of scale.
Administer with Ease
Some add-ons to cover include: roadside assistance, depreciation cover, engine cover (hydrostatic lock), damage to spare parts, loss of keys, personal accident cover, and others.
Better claim settlement
Because commercial property insurance has fewer restrictions and is managed by experienced intermediaries, claim settlement is better and faster.
Why Apnakamai
We have specialized underwriters and tie-ups with international experts.
We work to give you the best option both in terms of price and features.
Cover notes are issued within a few hours of the request. This documentation is sufficient for any contractual requirement.
We manage all aspects of your claim – from preparing documentation to follow up with the insurer.
We will advise you on risk management best practices.
See all your insurance and renewal information in one place. Place service request on PAM.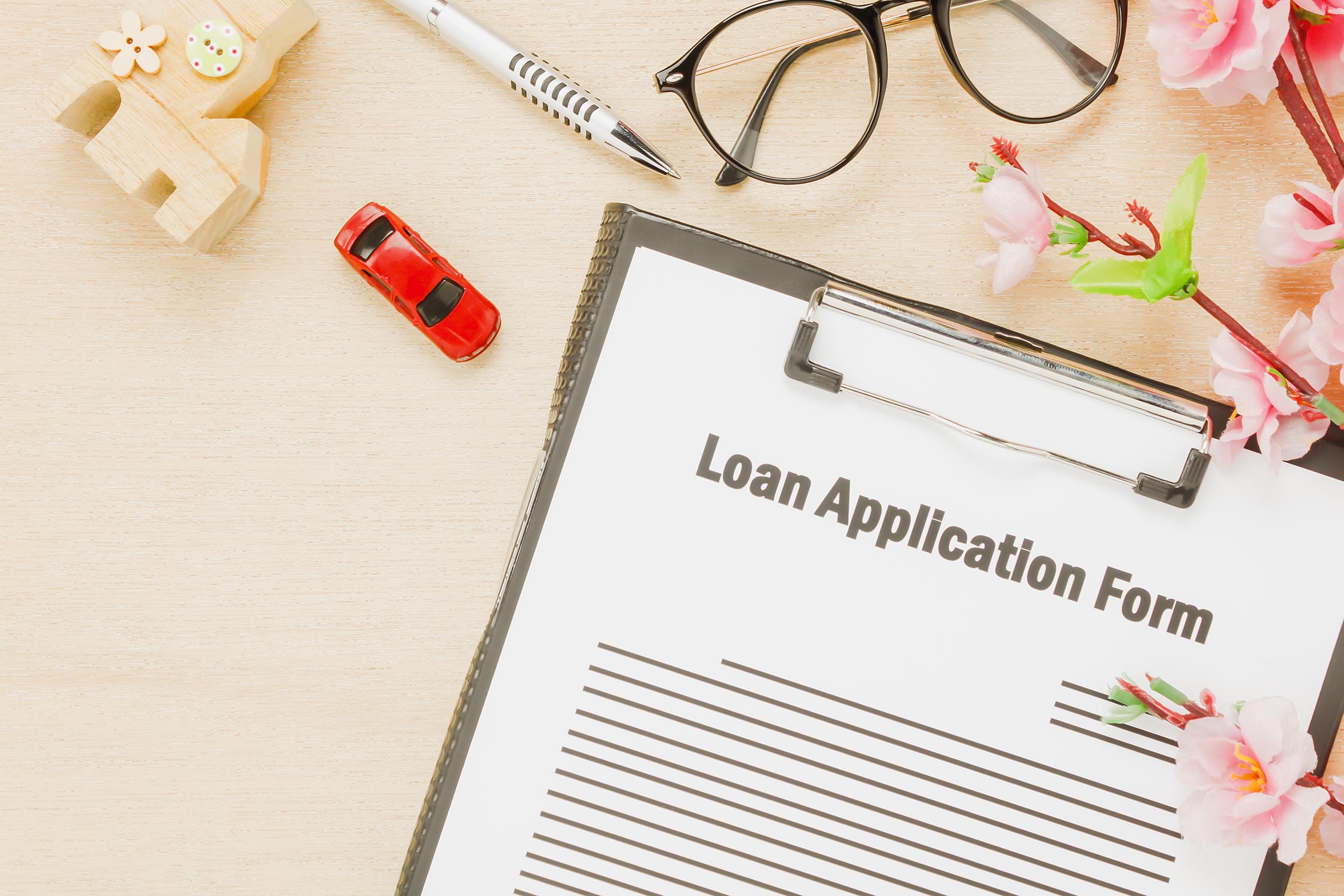 Apnakamai deals with several accredited lenders for the best mortgage rates and solutions and then pass along volume discounts to reduce rates even further. We work hard to protect our customers with thousands, a smile. is it, call or apply online today to experience the Apnakamai advantage.
Apnakamai 
Powered by Lambodar Enterprise
1412, Shilp Epitome,
Rajpath Rangoli Road,
Sindhubhavan Marg,
Bodakdev - 380054